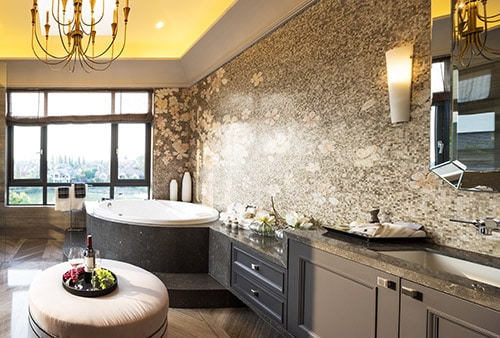 Bathroom Vanities (ready-made or custom)
It's the first room you enter when you begin your day and the final room you exit before you end your day.
Bravura Kitchens offers custom vanities that can be designed in house. Our company offers two choices, we can help you pick a ready-made design or start fresh with a brand new one. The products can be picked up and installed yourself or our installation team is available if needed. Smart and simple! We offer resources to ensure that the adequate protocol is followed during the installation process.
To get an idea for your Bathroom Vanities, head over to our gallery or for a free consultation contact us at the link below.